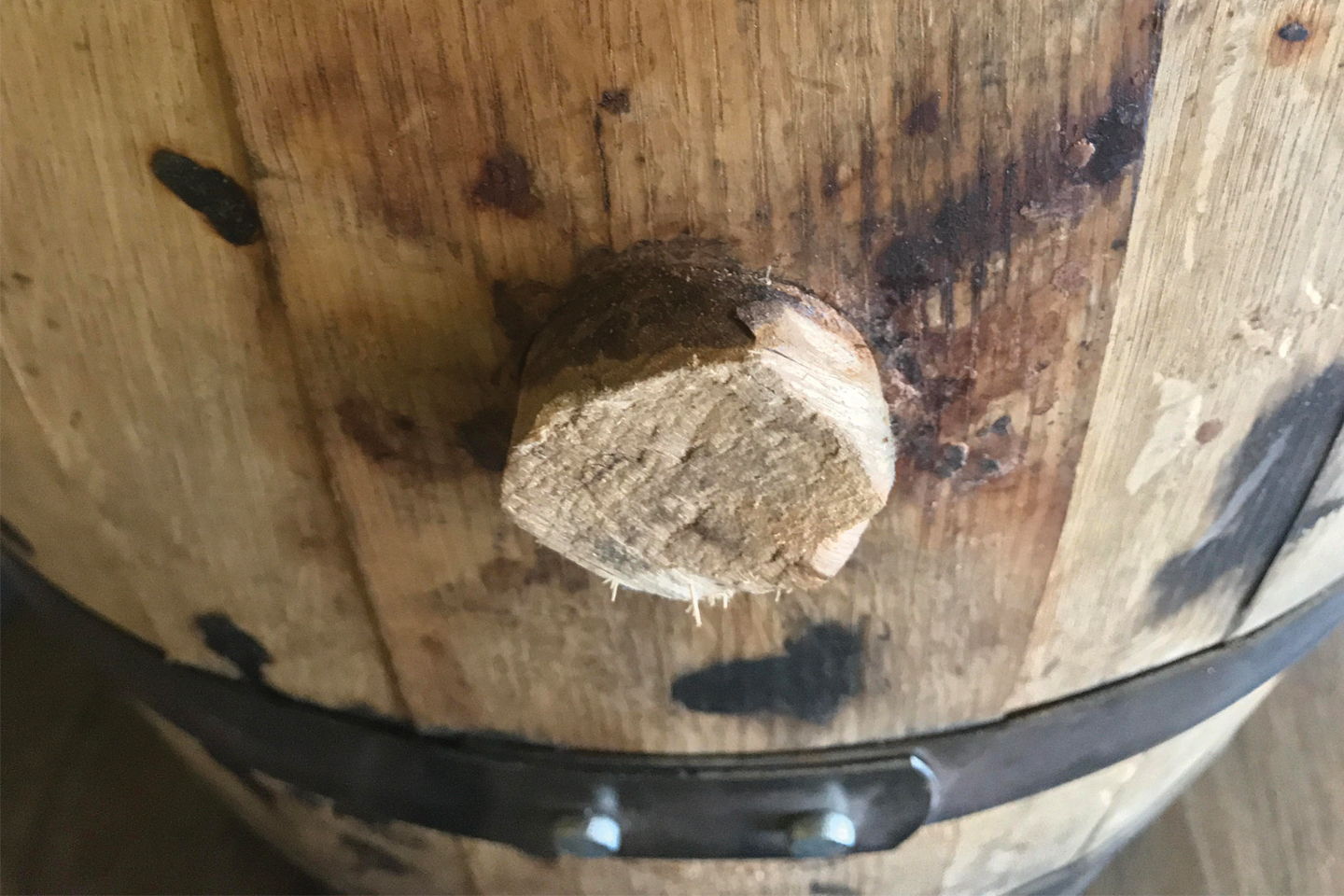 Barrel Aged Cacao

A beautiful collaboration with Still630

RallyPoint Rye Whiskey | Expedition Rum
Seasonally
Schlafly's Farmers Market
Wildwood Farmers Market
Best of Missouri Market
Modern Brewery:
"Arkham's Finest" chocolate-coffee stout
"Block B" barrel aged Arkham
Named Top 10 Chocolatier
in North America
Rick Jordan Chocolatier is St. Louis' first and only chocolatier that has been given the honor of Top 10 Chocolatier in North America by the industry media authority, Dessert Professional. We invite you to take in the beauty of our chocolates and to be inspired to partake in bold and inventive flavor combinations.
Watch this piece on the spirit of our work:
Part Art. Part Science.
In this video, Rick Jordan talks about his process, the science and the art behind what he calls
"The alchemy of chocolate making."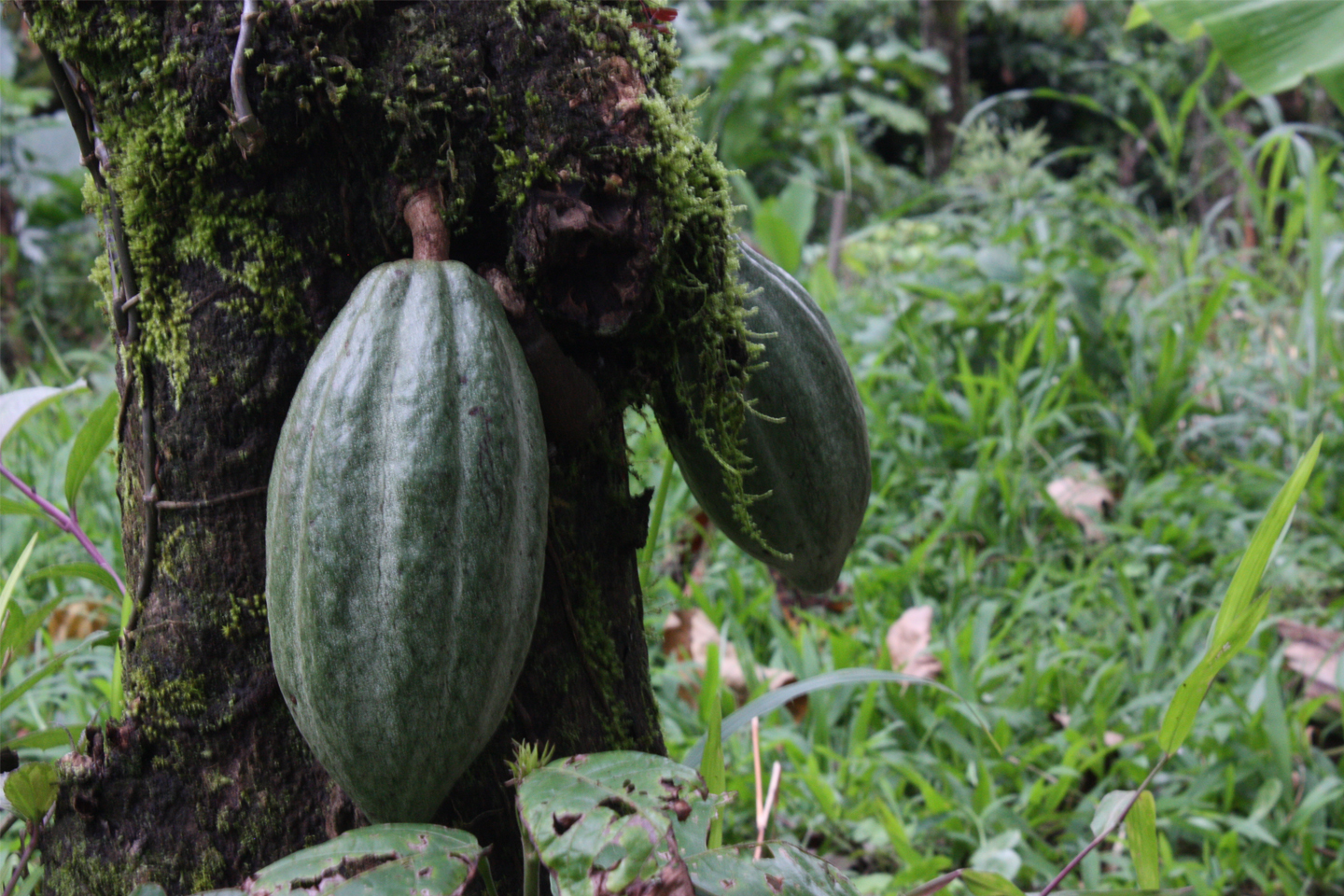 100% natural, completely preservative-free
Experience the bold flavors of unique artisan chocolates without the added chemicals & preservatives.
We control the entire process from roasting, grinding & refining the cacao beans to craft our beautiful house chocolate.
See our collections in the online store
Custom Chocolates, Events & Wholesale
CUSTOM CHOCOLATES

We offer custom designs and take special care to ensure your chocolates are precisely what you need. Talk to us today about adding your logo, colors, or custom artwork to our chocolates. Call us at (636) 230-9300 or send us an email at sales@rjchocolatier.com. Tell us a little bit about the project and inquire about your options.

EVENTS

Events are better with chocolate! Weddings, business openings, dedication events, birthdays, private parties or any other special occasion large or small. We are able to work with you in terms of flavor, color, theme, packaging and at any quantity needed. Our custom approach allows you build your chocolates exactly to your intent within your budget. Unlike other chocolate companies, we have no pre-set menu from which you must choose.


Example projects: Private tastings, custom designed chocolates for restaurants, private collections for individuals, chocolate sculpture for public art exhibit dedication, customer appreciation parties, weddings and showers.

WHOLESALE

Thank you for your interest in reselling Rick Jordan Chocolates. To order our chocolates for wholesale, please contact us at sales@rjchocolatier.com or by phone (636) 230-9300.
"RJ Chocolatier is a rarefied wonderland of caramels, lollipops, macarons, ganache, pralines, and inspired chocolate sculptures that must be tasted to fully appreciate how his pain is our gain."

— Byron Kerman, STL Magazine

"I hate to ruin that romantic notion of yours - the one that says those chocolates you had on your last trip to Paris were the best you'll ever taste. But the truth is we have chocolates just as good in St. Louis."

— Brandi Willis, Feast Magazine
Current House Chocolate
NAME: OKO

ORIGIN: Dominican Republic

SPECIES: Trinitario

CURRENTLY MAKING: 70% Dark Chocolate

FLAVOR PROFILE:
Red fruits with a tang and slight nuttiness.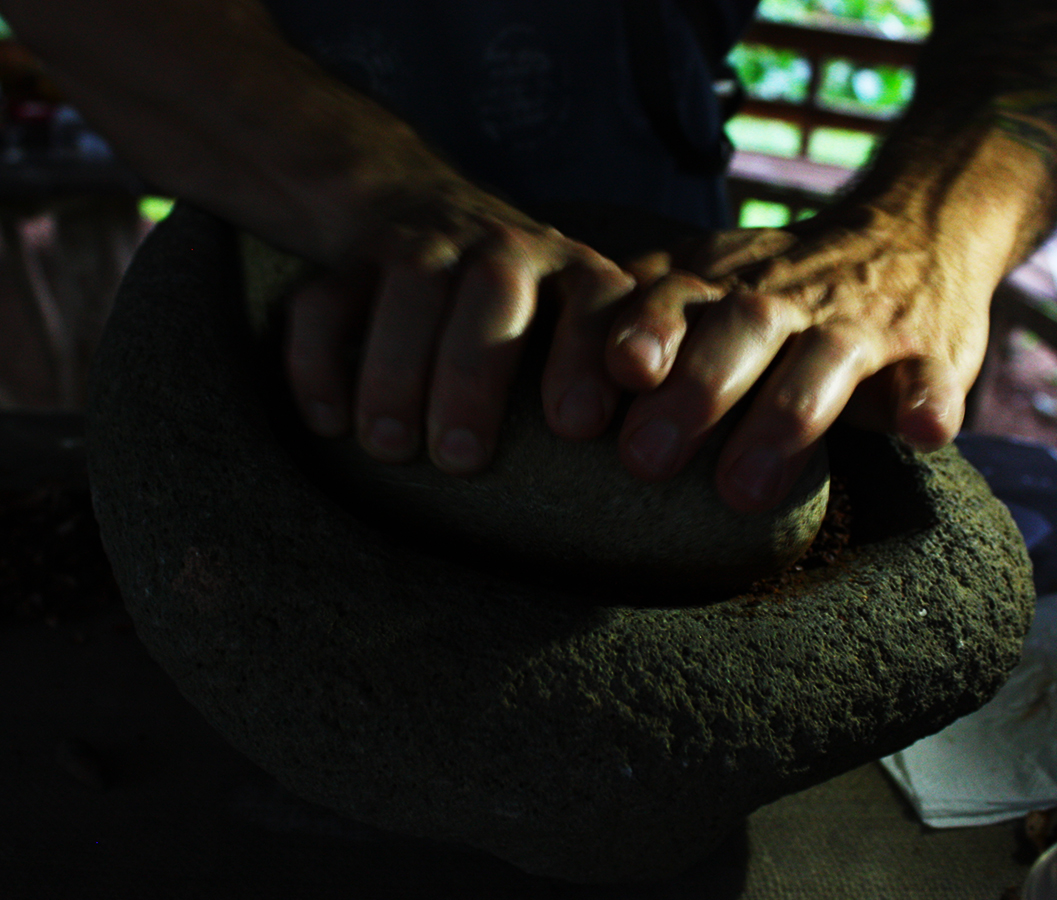 We have closed our Chesterfield boutique
Visit us online or at one of our retail partners